Wax Room, Body Bar and Massage Therapy
We offer a variety of services for women and men and it's all in one incredible place.
We help you, take care of you.
The best journey in life is the journey back to yourself. Take a well-deserved break from the stresses of your busy day to focus on you. With a full-range of professional treatments The Wax Room and Body Bar is the ultimate rejuvenating and relaxing experience.
---
Serving Orange beach, Gulf Shores, Perdido Key and Foley!
Our massages and treatments are designed to energize the body by stimulating circulation and refresh the senses.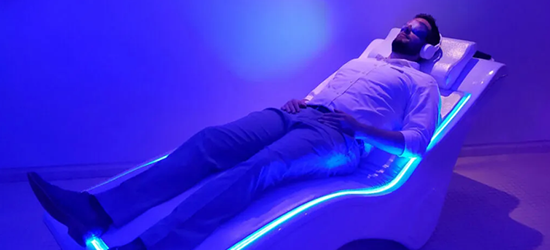 Our Pure Wave VEMI bed is an all-in-one therapy that includes VibroAcoustic, ElectroMagnetic & Infrared technology  for an unbelievable mind, body and spirit experience that is only reached in deep meditation states.
Show that special person in your life how much they mean to you with a Valentine's Day gift card from the Wax Room & Body Bar! Treat your partner or another happy couple with something they love!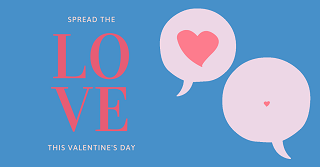 Give the Perfect Gift!
Get a voucher for yourself or gift one to a friend